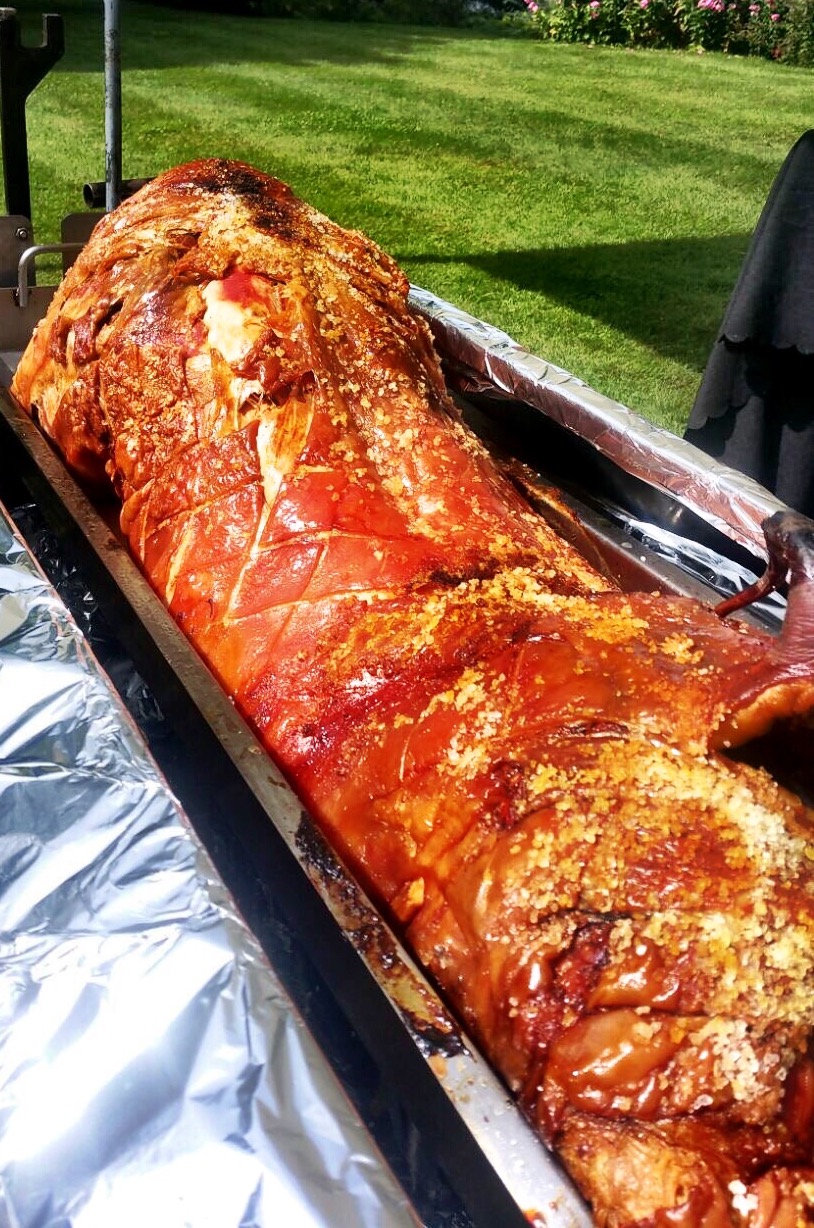 Being situated in the beautiful Cairngorms National Park makes Aviemore a magnet for anyone who loves the outdoors all year round. Whether you are seeking a relaxing walk or something more adventurous, this is an area that allows you to get close to nature in so many different ways. Enjoying the outdoors with those closest to you is always such a great thing to experience, especially if you are having a party or hosting an event outside so that you and your guests can enjoy views of the stunning countryside around Aviemore.
Perhaps you are planning an alfresco wedding reception in the area, you are organising a team-building day, or you are involved in one of Aviemore's many annual public events. I you need some great catering for any type of outdoor event in the area, you have definitely come to the right place. The Hog Roast Aviemore team are the top hog roast company in the area, and we are highly experienced in providing superior outdoor catering solutions for any occasion in Aviemore.
Fantastic Outdoor Catering For Any Occasion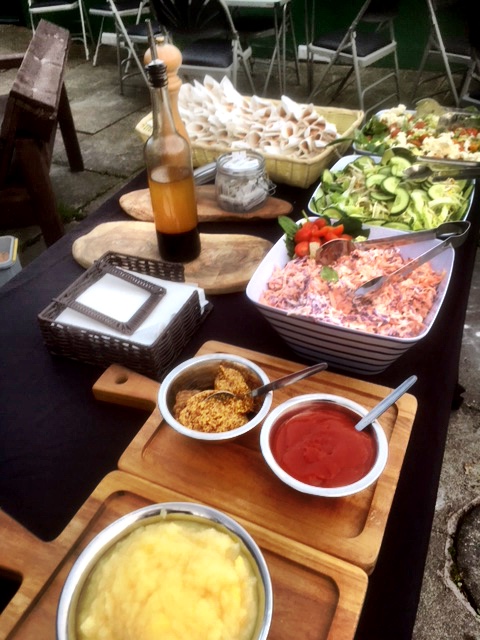 Our hog roasts are the ideal outdoor dining option for any size or style of event. We always prepare our meat on-site which helps to create a convivial atmosphere and a sense of anticipation, as our diners can enjoy watching us at work and take in the wonderful aroma of our free-range pork being slowly cooked on a spit roast until it is so succulent that is simply falls off the bone.
If you require a more formal menu or a varied spread for your guests, you will be spoilt for choice with the array of catering packages that Hog Roast Aviemore has to offer. From themed menus to refined 3-course meals for wedding receptions and diverse buffets for family parties, we can do it all. We are able to prepare all of our food on-site in any location in the Aviemore area and we exclusively use the finest Scottish produce and locally sourced ingredients as the basis for all of our freshly made food.
Hog Roast Aviemore have the hog roast expertise, outdoor event catering experience and versality in the range of foods we can provide, to make any event we cater for in Aviemore one that will be loved by everyone who attends.