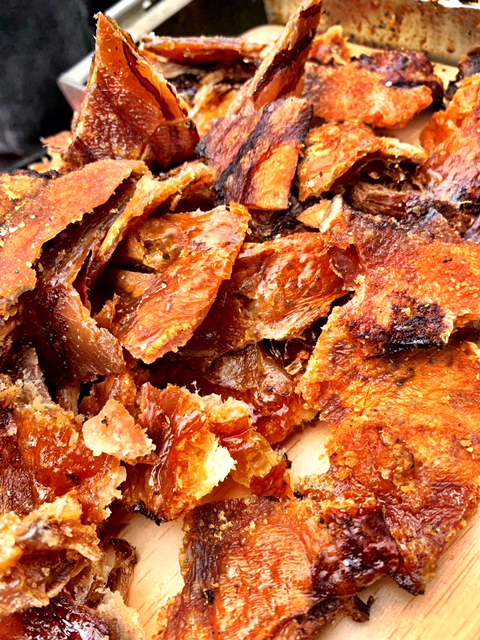 Hog Roast Banchory are the local leading experts in hog roast catering and a fantastic catering choice for any of Banchory's cultural festivals or for some superior outdoor food for a company team building day or an elegant wedding reception. We have the ability to adapt our approach each and every time we cater for an event and as such, we can offer you a genuinely bespoke service.
We will work closely with you to determine your requirements and ensure the menu you opt for meets the needs of all of your guests and is presented in the style best suited to your event, whether it be a buffet in a rustic setting, or a sophisticated sit down meal surrounded by opulent landscaped gardens.
Professional, Reliable Catering Team
Although we are primarily hog roast specialists, we realise that in order to please as many people as possible with our food, we need to continually develop and expand our menus to meet the needs of contemporary diners. In addition to offering you the finest pork in Banchory, we have a multitude of different buffet and 3 course meal options, all of which come with a variety of slow-roasted meats and inventive vegetarian alternatives.
The versatile Hog Roast Banchory team are capable of preparing every dish on our menus from scratch on-site on the day of your event, and we exclusively use the best locally-sourced ingredients for every element of our dishes. We always arrive several hours before service time to ensure our chosen meat is slow-roasted to perfection and if you have opted for one of our substantial buffets or 3 course meals, our catering assistants will be busy working in perfect harmony throughout the day to make your choice of side dishes, starters, desserts and canapes perfect in every way.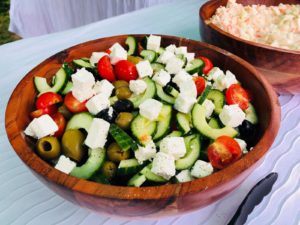 Regardless of where we are catering, how many dishes we are preparing or how many people we are feeding, we are always ready to serve right on time. If you are hosting a more formal occasion, we will also provide our own attentive events staff to welcome your guests with canapes and a glass of bubbly and provide efficient table service throughout the duration of your meal.
Whatever you want from your special day in terms of the food, the service and the location, the Hog Roast Banchory team can deliver it all.