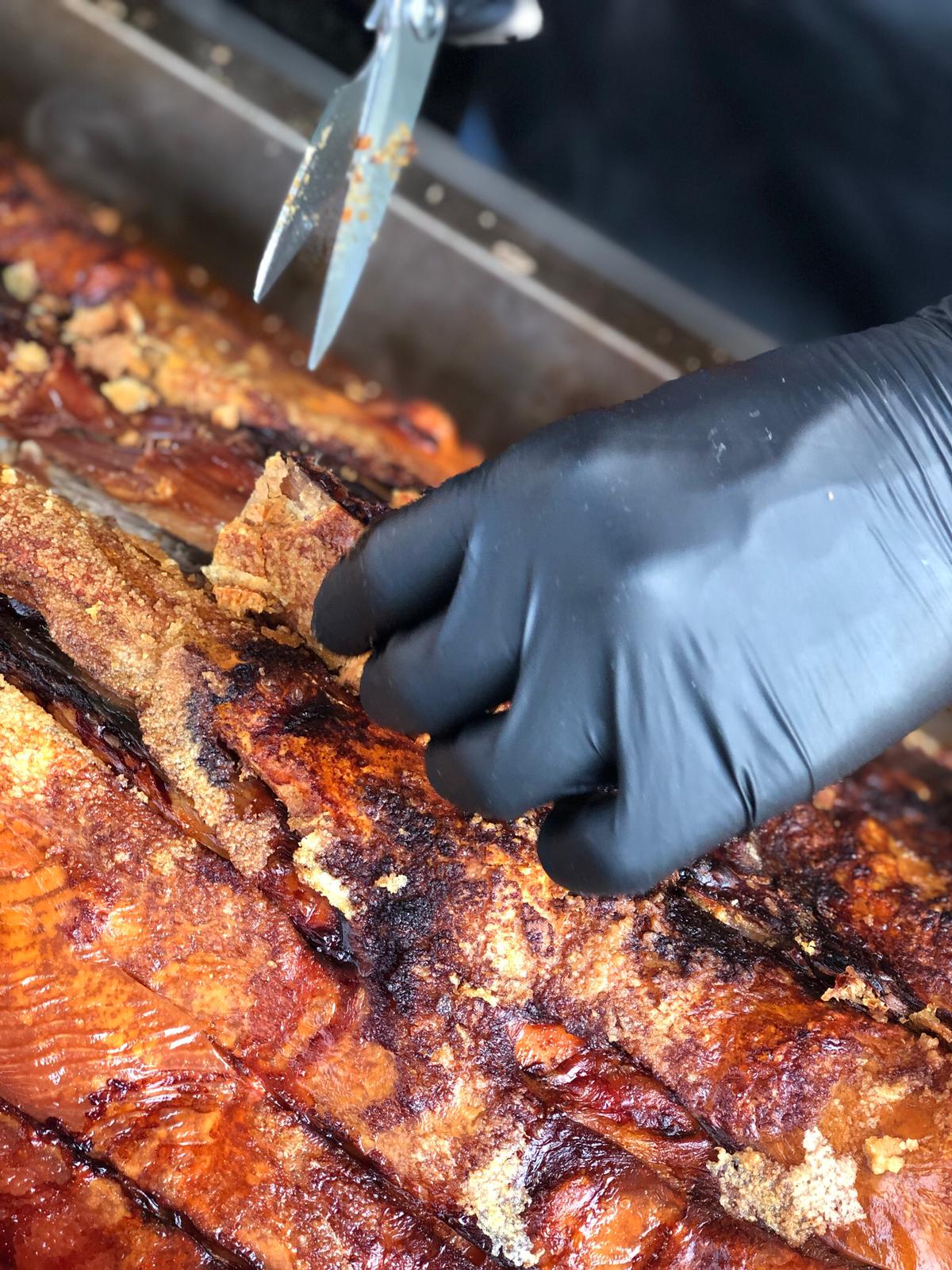 Brechin is a place where vibrant history and modern convenience come together to create a truly delightful town within the Angus area. The same can be said for the cooking style and catering convenience of Hog Roast Brechin as we marry tradition and modern brilliance to create a stylish event dining service for all of your events in Brechin. Delivering the best meaty delights in the country, Hog Roast Brechin are specialists in finely made fresh roasted meats cooked in the old authentic style of hog roast cooking.
Our specially crafted mobile hog roasting machines achieve the authentic spectacle of traditional hog roast cooking, but pairs the process down to be more efficient and manageable for modern events. It makes for a truly exceptional dining experience at events, and could be yours today for a perfectly affordable price!
Hog roast dining has been enjoyed at events across the globe for centuries, traditionally used for many a cultural celebration or town-wide festivities. Its spectacular style of cooking sees the whole pig placed over a hot bed of flames and roasted for hours to a perfect golden texturing. It is authentic and unique and helps to make an event feel like just that: an event! Of course, now the huge fire pit roast tends not to be feasible for most events, however our mobile roasting units manage to recreate the spectacle without the hassle just for your events! So, for weddings, corporate events, private parties and more why not enjoy the best in dining with Hog Roast Brechin today!
Fresh Food Done Right With Hog Roast Brechin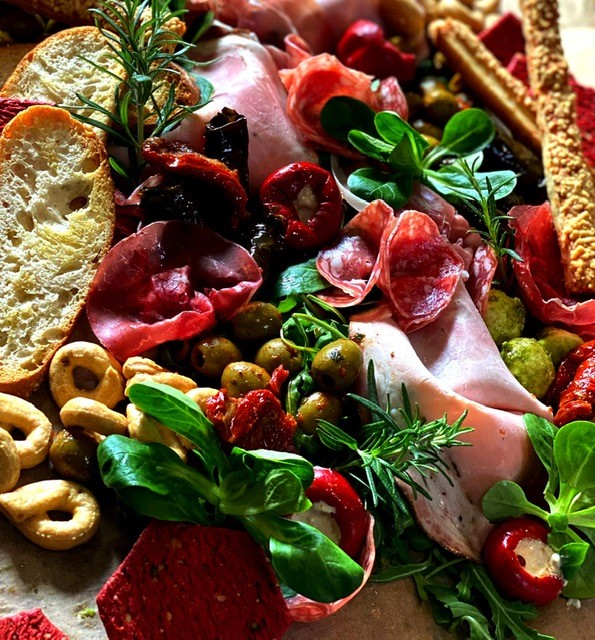 Hog Roast Brechin are here to cater just for you. We have a huge range of menu items, spanning from our speciality hog roast, to plenty of other mains and sides of meaty and vegetarian varieties. Gourmet barbecues, cheesy platters, artisanal breads, potatoes every which way, fresh vibrant salads, creamy and chocolatey desserts; there is something to be found for everyone at Hog Roast Brechin. We prepare our foods fresh on site too for even better tastes and to ensure that our foods are always of the highest quality possible.
So why wait? Special events are never far away. Make sure to get ahead of the crowd and hire Hog Roast Brechin today!