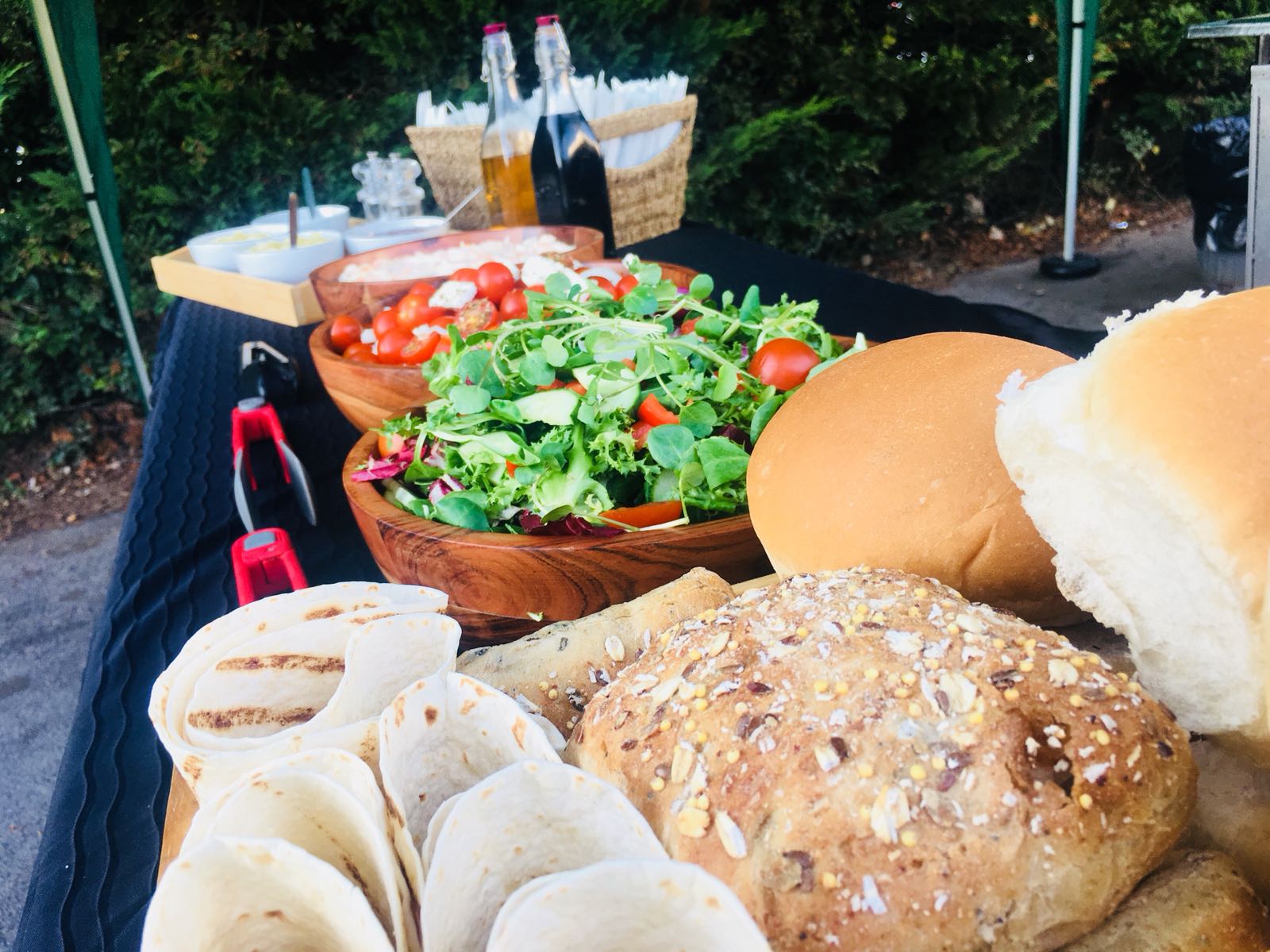 What better place to enjoy an outdoor event than in the area that is known as the Outdoor Capital of the UK! If you are lucky enough to be hosting a party in Fort William and you want your guests to enjoy the sweeping views of the Highlands at their best, then having your event outdoors is an absolute must. Planning an outdoor event isn't always easy though, as there as many practicalities you have to consider. If you don't want the hassle of having to figure all the details out for yourself when it comes to the catering for your event, you can leave everything in the very capable hands of the Hog Roast Fort William team.
We are the leading hog roast company in this area, and we are proud our reputation for the quality and variety of our outdoor catering services. We have developed an in-depth knowledge of this lovely area over the years we have been catering here, which helps us to know exactly what our clients in Fort William want and exactly what needs to be considered when catering in various outdoor venues across the region.
Unbeatable Hog Roast Event Catering In Fort William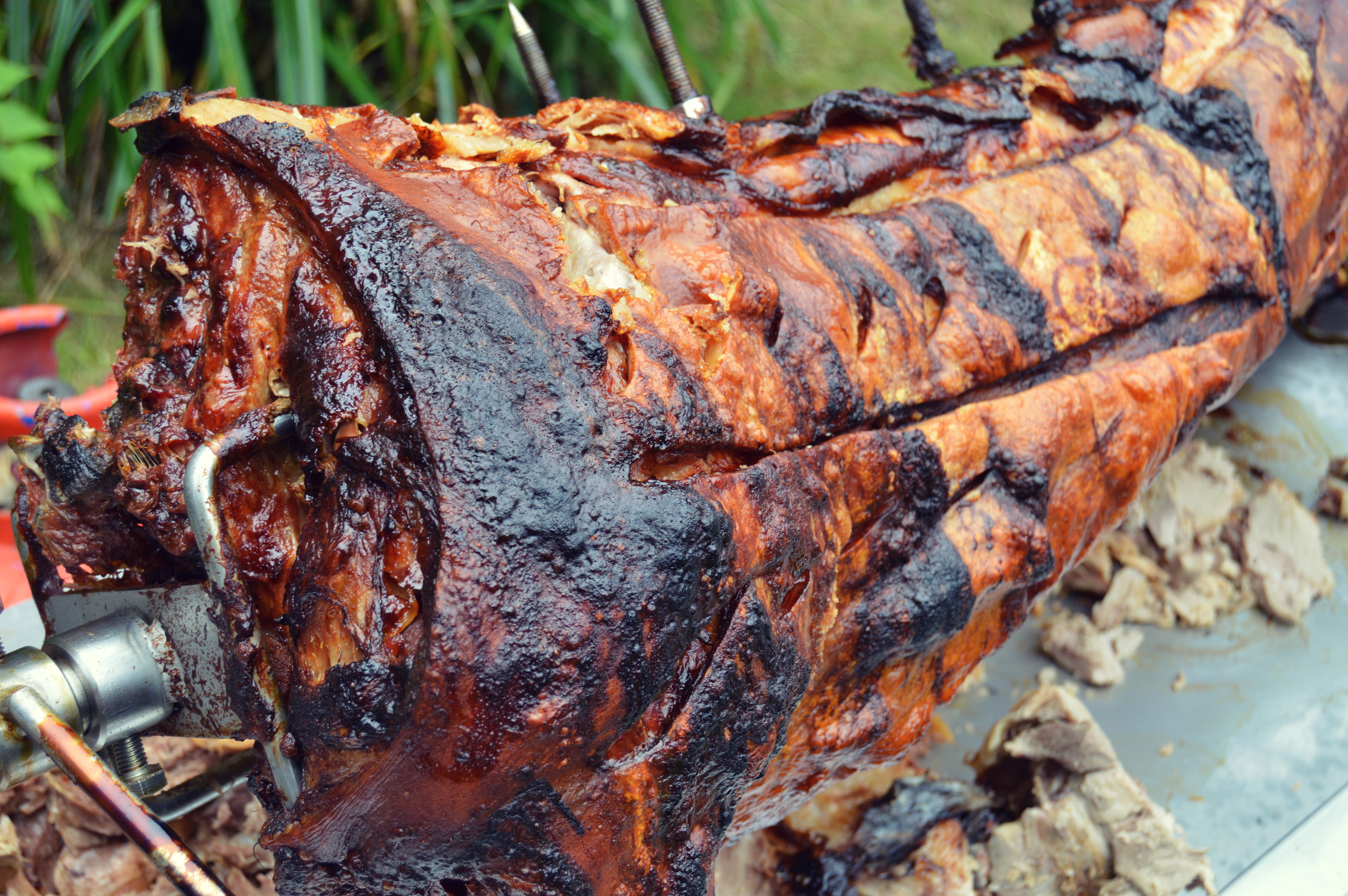 The Hog Roast Fort William team can offer you the best hog roasts in the area and plenty more besides. We have a whole host of modern catering packages available of any occasion, including weddings, corporate events and private parties. All of our menus come with options to suit all tastes, budgets and diets, and every dish is made by our own fair hands on-site before the event utilising the freshest locally source produce available. We will supply everything that is required in order to prepare and serve your food in the style you want, including the provision of a serving table, catering gazebo, plates and crockery, and for more formal meals, our own waiting staff to provide table service.
If you hire Hog Roast Fort William to cater for your event, we will ensure that we do the lovely setting you have chosen to host your event justice with the unrivalled quality of our hog roasts, the consistently high standard of our freshly made food and our attention to detail in every part of our catering services.