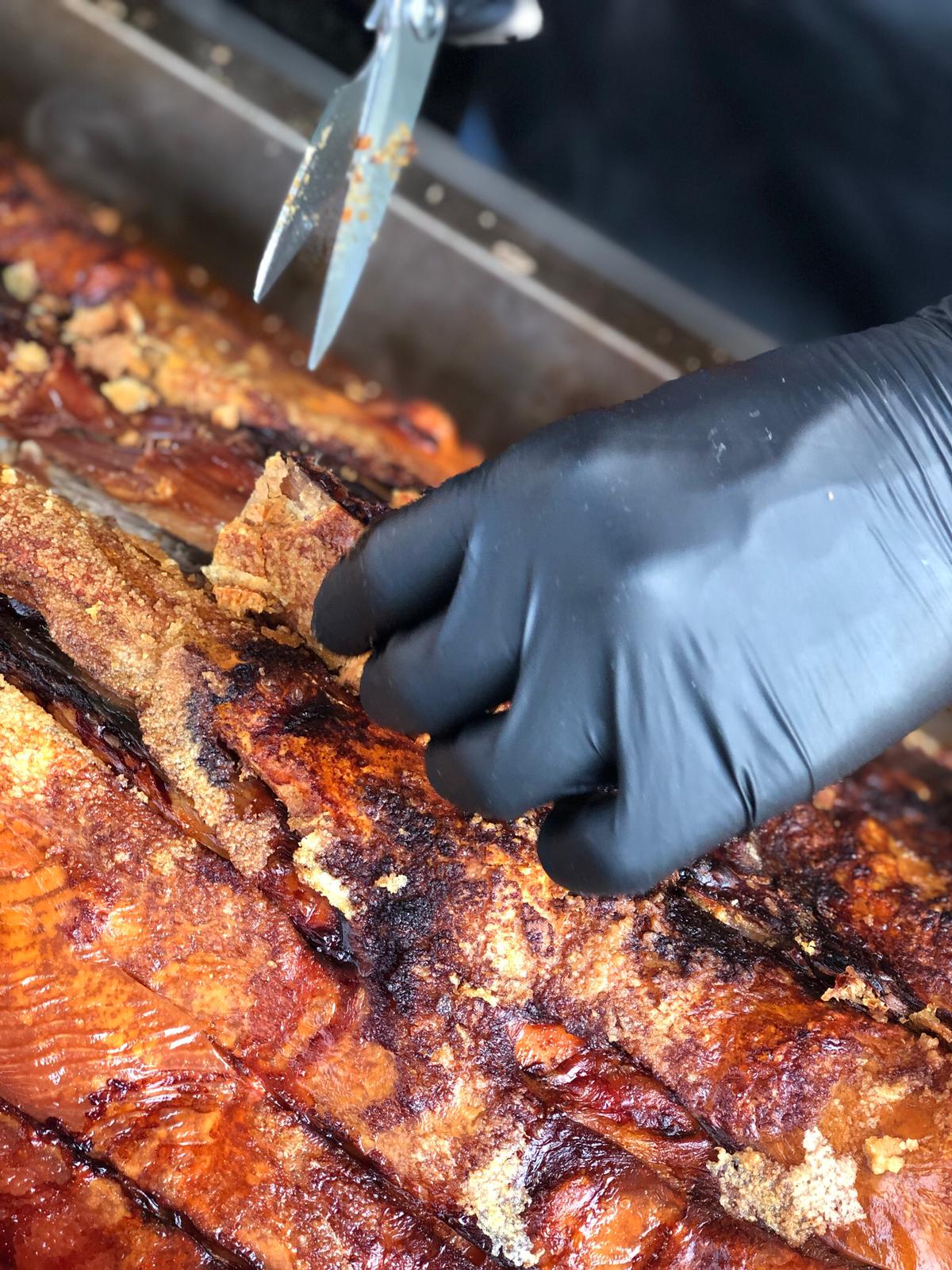 What better way to celebrate a special occasion with your family and friends than by enjoying some great food together as you watch the sunset over the tranquil Loch Gairloch? If this sounds like a dream come true for an event you are planning, but you are concerned about the practicalities of providing high-quality catering outdoors, your worries will be over if you enlist the help of the Hog Roast Gairloch team! We are the premier hog roast company in the region with extensive experience of catering for all manner of outdoor events.
We can help you to make your special day even more memorable for you and your guests by providing a fantastic feast that is befitting to occasion, with generous servings of beautifully cooked pork that melts in the mouth, and an array of other dishes that offer as much variety as you require.
Superior Hog Roast Catering For Any Event
In addition to delighting our clients in the Gairloch area with the unrivalled succulence and flavour of our signature hog roasts, we are equipped to provide an array of other menu options too. This ensures that our food remains suitable for any type of event and in-line with what our diners in Gairloch want. Hog Roast Gairloch's menus are not set in stone and our creative team are continually coming up with new dishes that make the most of the seasonal produce that is the foundation for all of our food.
We are open to any ideas you may have about what you want on your menu and there are a multitude of different options available, including other slow cooked meats, vegetarian and vegan dishes, both traditional and more exotic sides, starters and canapes, and a range of indulgent and refreshing desserts. Whatever you want, we will make it all from scratch at your venue on the day.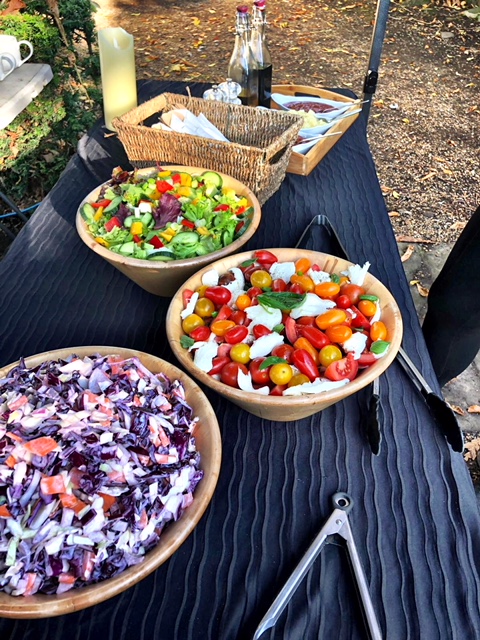 It is also entirely up to you how we serve your food – we offer both buffet service for less formal dining and sit-down meals with table service and a canape welcome reception for more of a fine dining feel.
Hog Roast Gairloch can provide inventive mobile catering and beautifully presented food for any size or style of outdoor event in the Gairloch area.