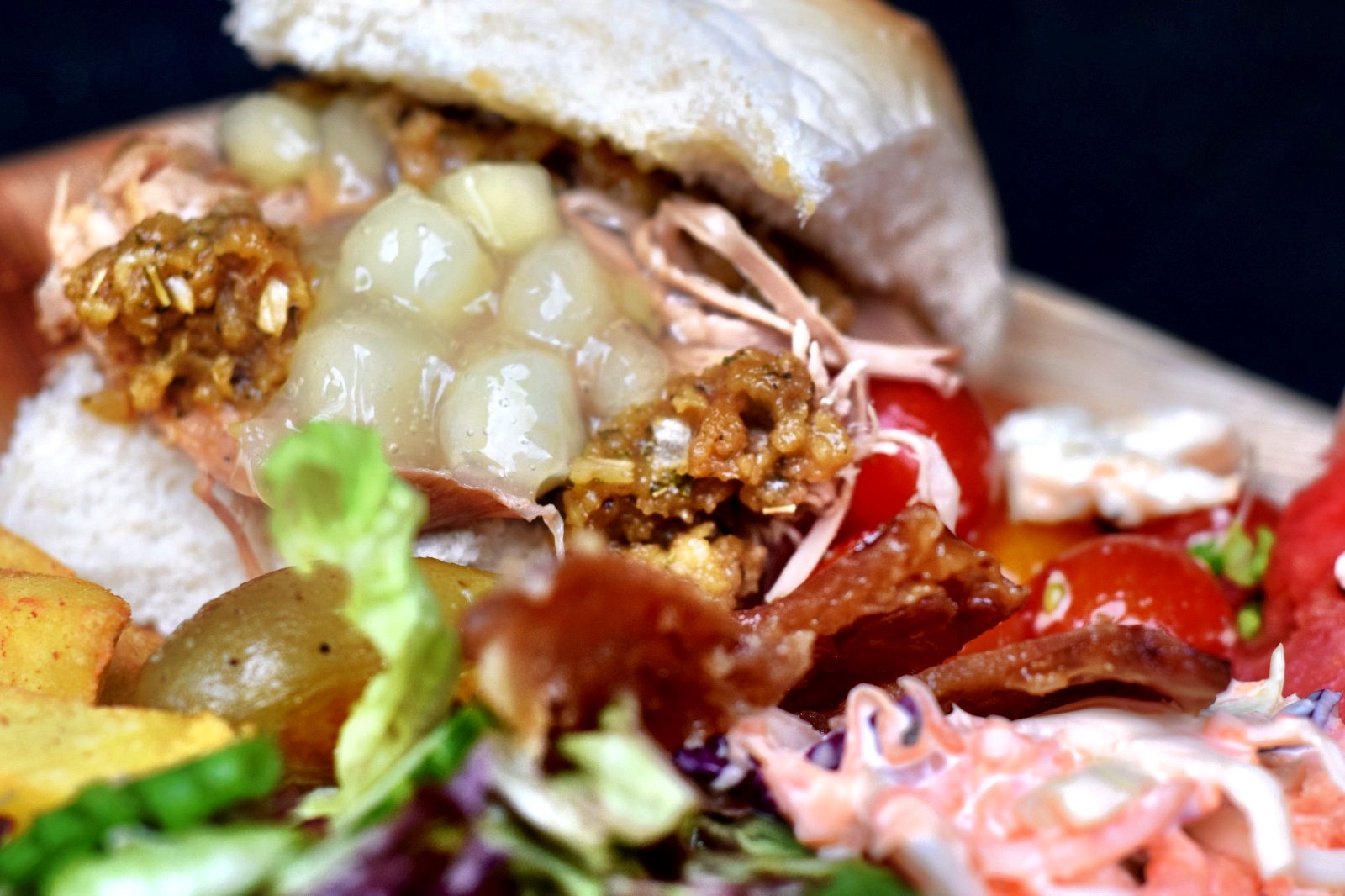 Founded by Robert the Bruce's ancestor, Inverurie has a lot of links to the past and if you would like to sample a great cooking technique that is firmly rooted in our culinary history, hog roasting is an absolute must. This traditional cooking technique dates back to ancient Roman times and has endured throughout its long history because there is quite simply no better way of cooking meat. Here at Hog Roast Inverurie, we realised this many years ago, which is why we decided to become hog roast specialists. During our many years of experience, we have taken this rustic cooking method to new heights by designing the most modern and efficient cooking equipment available on the market and developing our own unique contemporary menus to complement this age old cooking technique.
It is this winning combination that has led us to become the leading local experts in hog roast catering and a great catering option for any special occasion. Our slow-roasted pork may be our pride and joy, but we are also continually diversifying what we offer to meet the ever growing needs and preferences of our diners.
Fantastic Food Fit For Any Occasion
Here at Hog Roast Inverurie we don't settle for only offering one thing, however good it may be. This is why we can also give you a selection of other slow-roasted meats, such as free-range chicken, succulent sirloin of beef and spring lamb, all of which are prepared using the same tried and tested cooking method, with equally mouth-watering results. We also cater extensively for our vegetarian diners, with an abundance of meat-free dishes available across all of our buffet and 3 course meal menus, side dishes and canapés.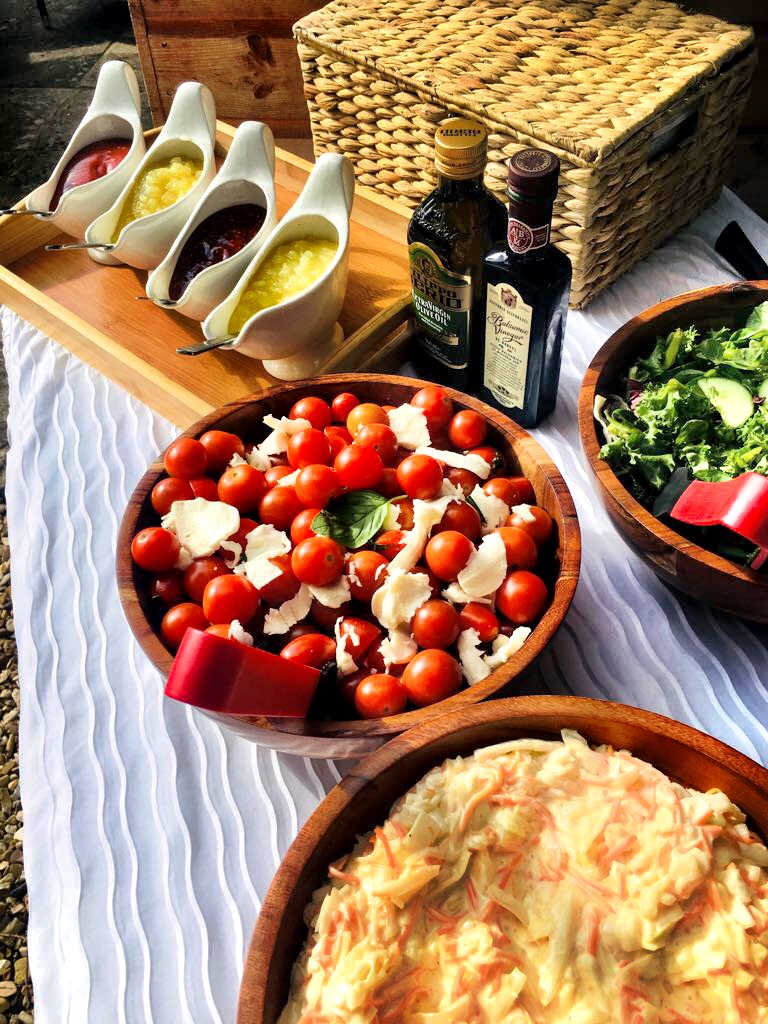 We can supply everything from classic hog roast sandwiches to refined meals for extra special occasions and we are capable of preparing all of the dishes on our menus on-site on the day of your event, with no exceptions. We are also very flexible in the style of service we offer and the locations we can cater in. We are able to access any indoor or outdoor venue and can either produce a tempting self-service buffet or provide full table service for a traditional sit down meal.
If Hog Roast Inverurie's classic cooking methods and modern menus appeals to you, please do not hesitate to get in touch.