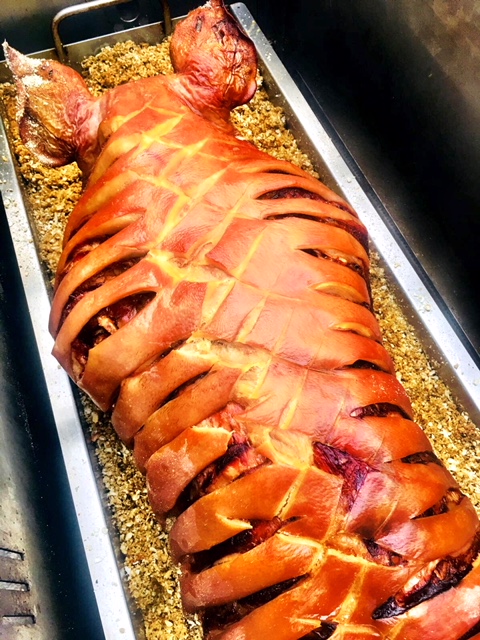 At the seaside town of Lossiemouth you'll find the perfect getaway from the stresses of modern life; beautiful beach vistas, glorious golden dunes, a relaxing town filled with plenty to do and see. You'll also find the RAF nearby, jetting off in their incredible pieces of British engineering. But an RAF jet isn't the sole extraordinary feat of British engineering that you'll be lucky to find in Lossiemouth, since we here at Hog Roast Lossiemouth are also here equipped with our impressive fleet of authentic mobile hog roasting machines, ready to deliver your events in town the most incredible and novel catered experience in all of Scotland!
Have you experienced the true joys of genuine traditional roast dining before? Has your event dining been the top level you deserve in the past? If the answer is no then you are in luck as Hog Roast Lossiemouth are bringing the real deal on fine food roast and hog roast dining direct to your events throughout Lossiemouth. This is genuine roasting the way it was intended as we mash the old with the new in our reimagining of the traditional hog roast through our variety of advanced tech mobile spit roasters. With the likes of the Hog Master Pro, we are able to produce proper roasts as you've never before seen them.
The quality of a genuine hog roast is second to none, making for an exquisite event dining experience in all of its spectacle filled splendour and its mouth-watering taste. Whether you're looking for catered dining for your weddings, corporate functions, anniversary dinners, staff nights, or otherwise in Lossiemouth you simply won't find a more stylish and unique dining experience that the catered dining of Hog Roast Lossiemouth!
Bespoke Catering – Choose Hog Roast Lossiemouth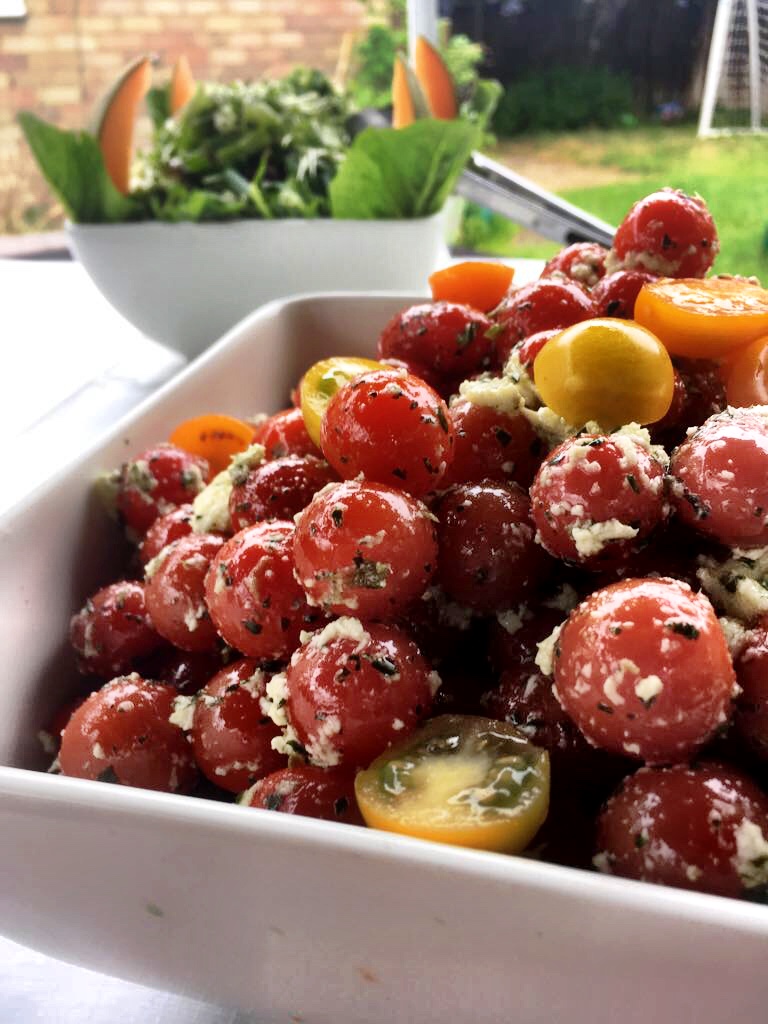 For every taste at our events there is a quality assured dish to impress with Hog Roast Lossiemouth. Our team will walk you through our many brilliant meats, vegan, vegetarian, and gluten free foods all available in numerous combinations to complement our show stopping hog roast. We tailor to your style too, so whether a buffet menu fits or a sit-down set course menu we'll work our services flexibly around ensuring your event gets exactly what it needs, and at the right affordable budget.
There is all this and so much more with Hog Roast Lossiemouth, so call today!