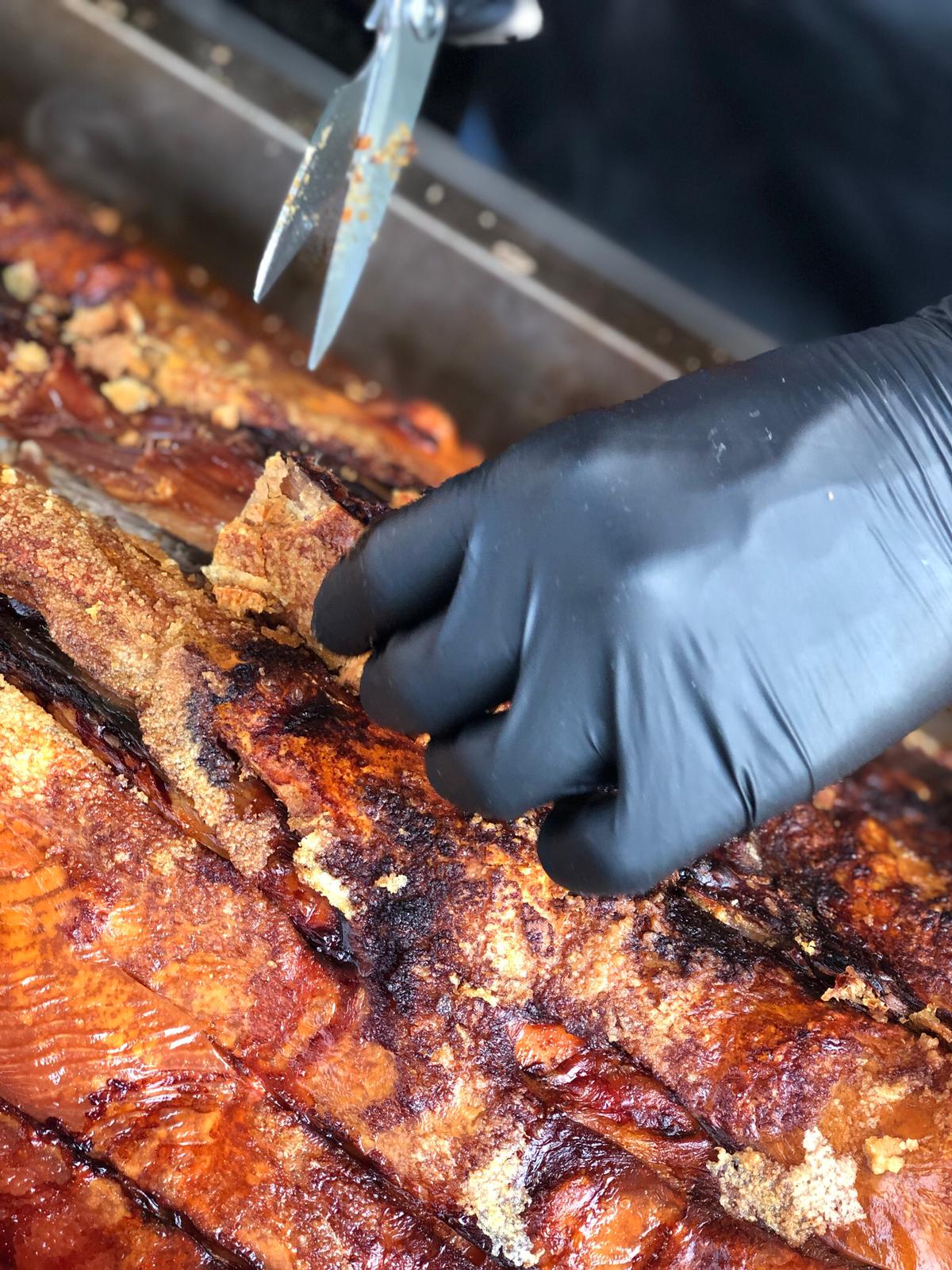 If you would love to host a special occasion in Macduff's fabulous harbour setting but you don't think you would be able to find a mobile catering company that would be up to the job,  think again. Not only are the Hog Roast Macduff team the number one suppliers of hog roast catering solutions in the area, we are also establishing just as big a reputation for being an extremely versatile catering company who are capable of delivering restaurant-quality food in all manner of rugged locations where other catering companies may fear to tread.
We pride ourselves on our quick-thinking and versatile catering team, all of whom are specialists in their field. There is nothing our chefs don't know about preparing meat and cooking it to its most succulent and flavoursome best, and there is nothing our catering assistants are not capable of preparing from scratch on-site.
Fresh, Local Ingredients For Fantastic Flavours
The Hog Roast Macduff team freshly make everything at your venue regardless of which of our varied menus you have opted for. Whilst the on-site chef is patiently tending to your choice meat as it slowly roasts over the course of several hours, the rest of our multi-talented team will be busy taking care of every other element. We offer large and vibrant buffets as well as traditional 3 course meals, and for extra special occasions you can also sample some of our individually handmade canapes, which are the perfect way of getting any elegant party started, whether it be your wedding reception, a family christening or a corporate event.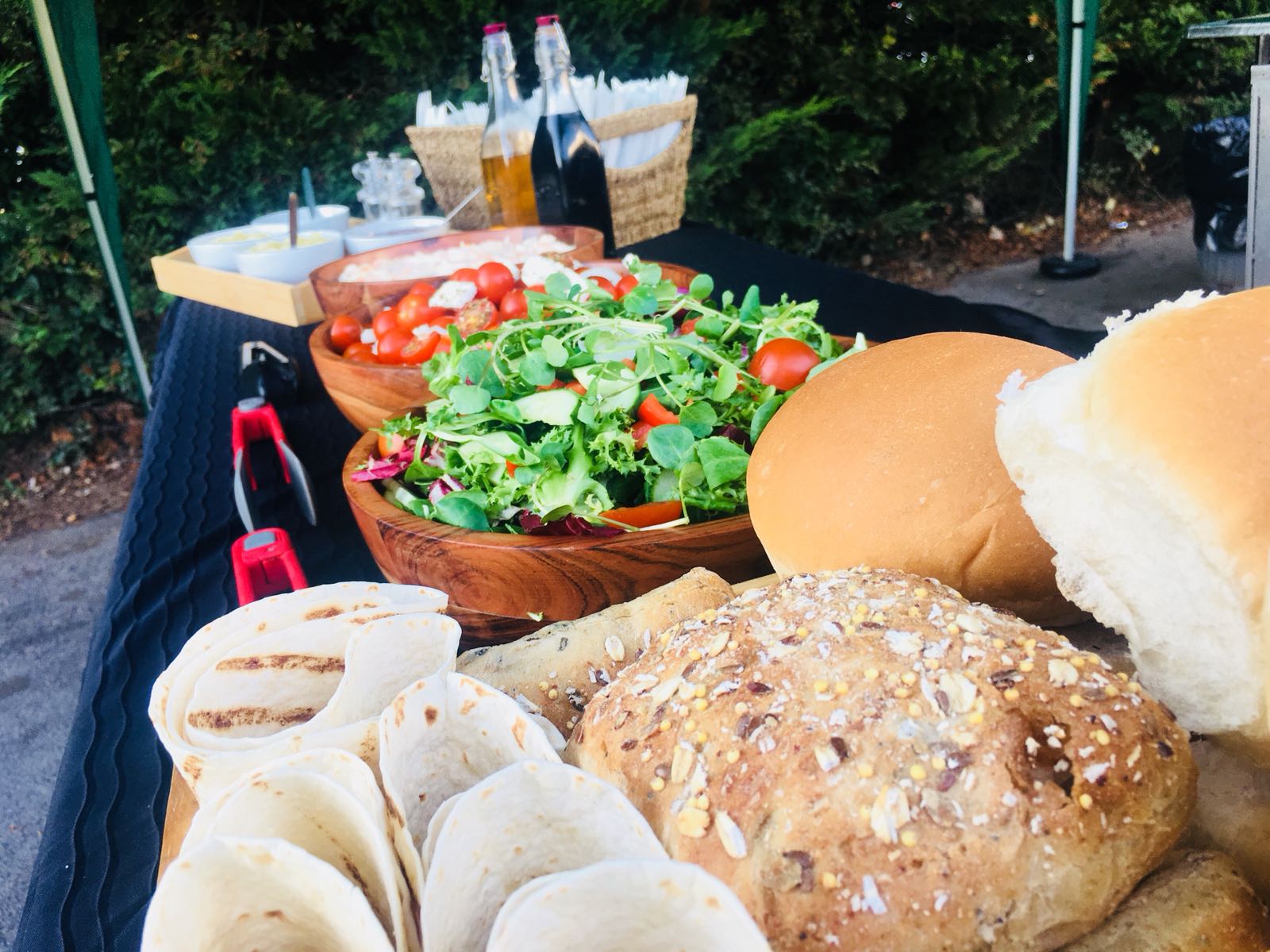 If our prize pork is not suitable for all of your guests due to varying tastes or dietary requirements, you certainly are not short of alternative options. You could indulge in some of our succulent sirloin of beef, tender spring lamb or tasty whole roasted organic chicken, to name but a few. We also have a vast range of inventive vegetarian dishes across all of our main course, starter and canapes options, and we will always adapt any of our menus to cater for specific dietary needs.
If you want great food in the location of your choice and the reassurance that everyone's needs will be met, The Hog Roast Macduff team are the number one choice for any event in the area.