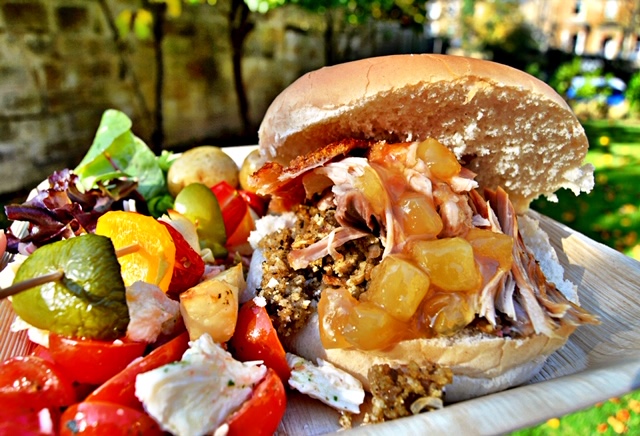 Hog Roast Montrose are here with our nationwide renowned classic hog roasts for serving at your most special events around Montrose and Scotland. We're an event caterer quite like no other, adding novelty, style, and flair to your dining experience this year. We'll ensure an evening or day of special brilliance and exuberant dining with our flair for fantastical, traditional hog roast dining which brings more than just a simple meal to the table. We don't just bring food to your event; we make our food an event itself through a stylish dining and cooking service of the most exquisite variety. The hog roast of our name makes for the perfect event dish packing in style, spectacle, and incredible flavour all in one delicious meaty package.
Hog Roast Montrose promises exquisite dining and impressive service made to affordable costs for all manner of occasions. Corporate function, parties, weddings, community functions, festivals and more; Hog Roast Montrose are experts on delivering premium dining at a valued service to every event. You don't have to do much when using Hog Roast Montrose, just let us know some details to get us in the right space to fulfil the vision of your event and we'll take care of the rest. Our hog roast will whisk your event to a taste experience and a dining spectacle like no other, and the rest of the menu will more than back it up with colourful presentations and delicious tastes and textures!
Magnificent Mains Thanks To Hog Roast Montrose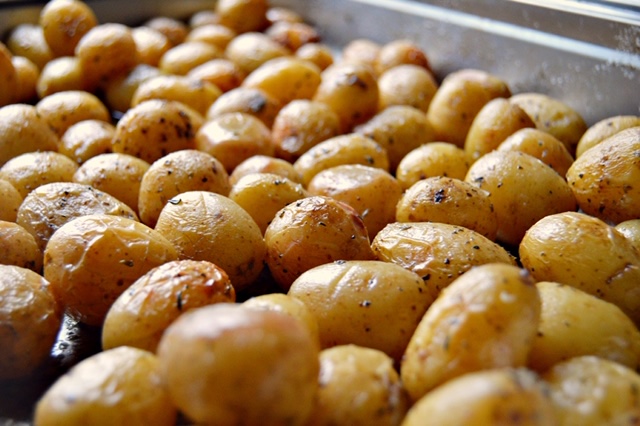 The hog roast of our name is more than just a dish, it is a way of approaching the dining experience to ensure it is every bit an event. The hog roast has been used across the world for centuries to help mark special occasions and celebrate cultural traditions and festivals. Its brilliance lays in its spectacular cooking style which sees the whole pig placed atop a spit over a hot bed of flames, and turning over hours until it comes to a perfect crisp texture with the meat inside coming sizzling with flavour and tender meatiness. It looks incredible at work and tastes even better, and of course with the size of your typical hog roast it can feed hundreds at once. How's that for event dining!
Sound like the dining experience for you? Then call Hog Roast Montrose today!