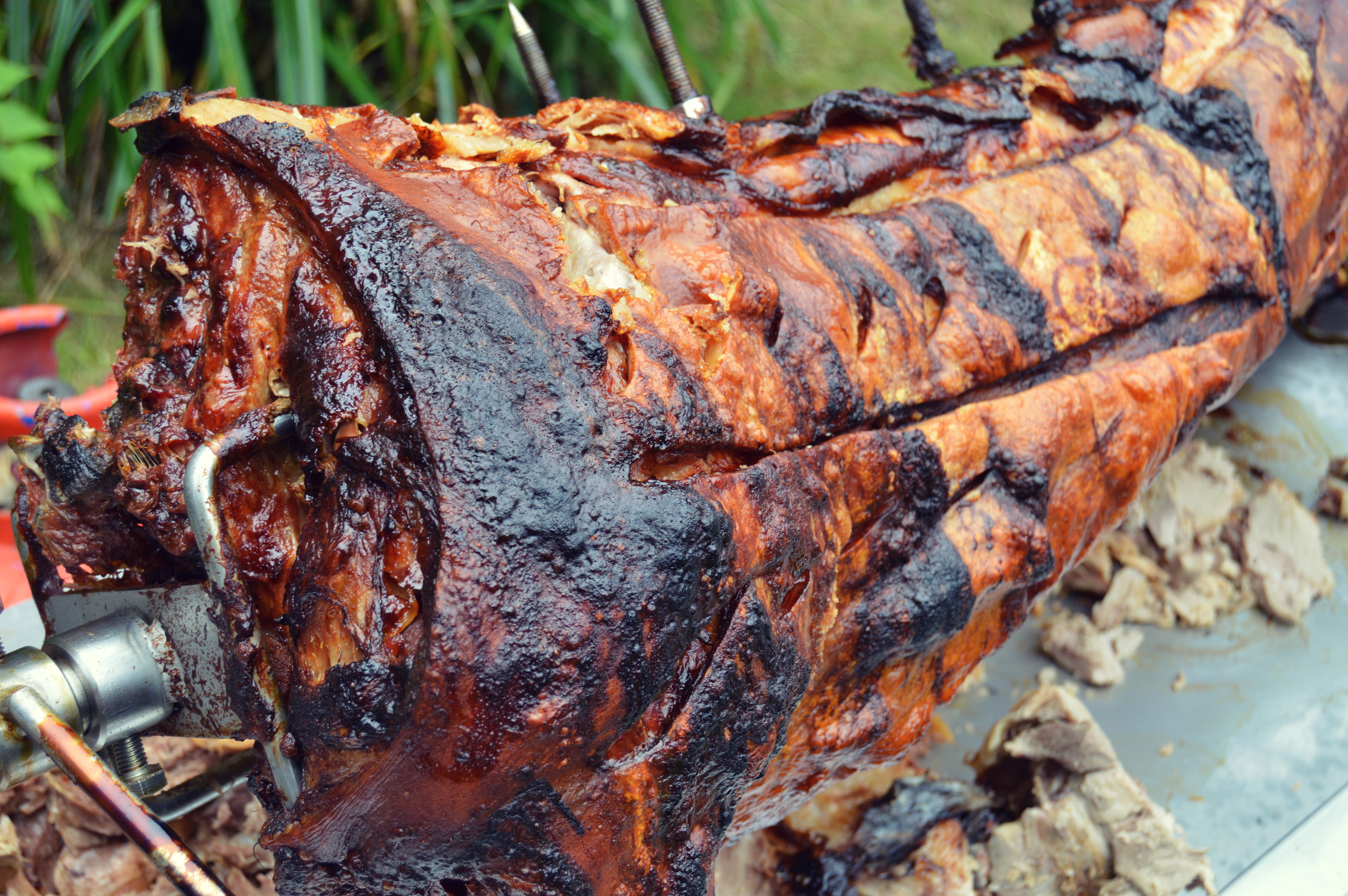 For fine meat event catering throughout the river-view town of Pitlochry Hog Roast Pitlochry are providing a unique and brilliant service direct to your events at a low and flexible cost. We're not like your average caterer; at Hog Roast Pitlochry our prime business is in only the very best in slow roasted meat dining. We have worked over the last several decades to bring our customers a novel dining experience that screams "event".
We primarily achieve this spectacled filled notion of event dining via our namesake hog roast – a dish that encapsulates all you could possibly want from event dining. Its traditional standing places it as a dish renowned specifically for great events and cultural celebrations. Historically it has been enjoyed across the globe for centuries as a centre piece to some of the most lavish cultural celebrations and events. So why would its brilliance be any less for your events in Pitlochry!?
Whether you're planning for a wedding, corporate function, birthday, or even just a private dinner Hog Roast Pitlochry will whisk your event away to the best dining experience money can buy. Our team come to your event with fresh meats, foods, and quality ingredients sourced from top local vendors. With the expertise of our top chefs we then cook our exceptional roast over many hours as well as a whole host of incredible dishes. Our spit roaster makes the difference in taste and texture as its long roasting process ensures a perfect crispy texture across the whole hog as well as a juicy and flavoursome inside with tender meat pulling deliciously off the bone. It is the authentic way to roast, and it quite simply is the better way – but of course the proof will be in the pork to try for yourself!
Perfect Portions From Hog Roast Pitlochry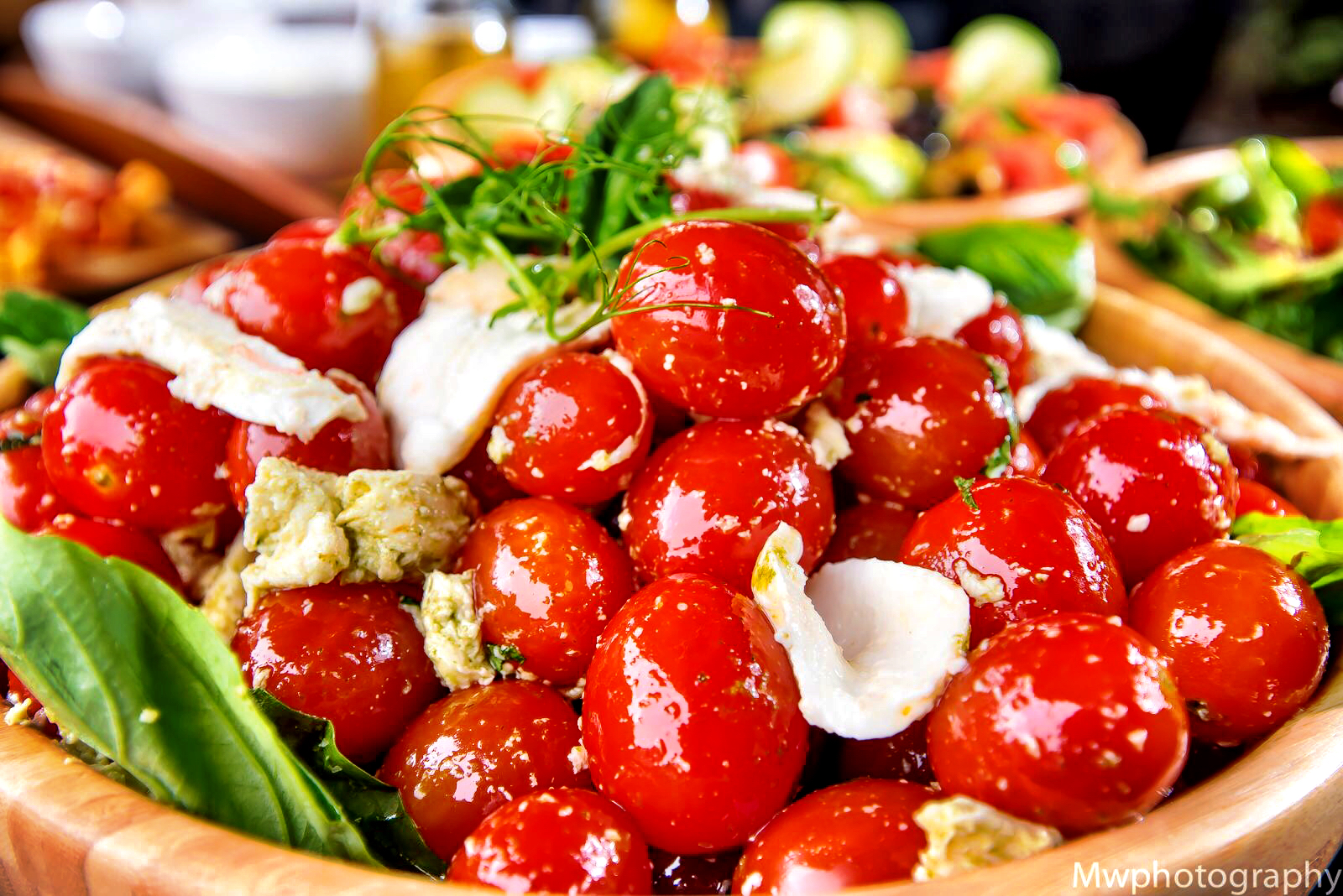 Our team can talk through any one of our extensive range of menu items which include all manner of meat, vegan, vegetarian, and gluten-free delicious dishes. Choose to dine in either a glorious buffet style, or work with our staff to create a set-menu personally befitting of your event's style and needs. Whatever the style of the day we will refine our services and menus to match, and we'll do so according to your budget without blocking you from quality too!
So, make your next event a Hog Roast Pitlochry special by calling today!