It's such an exciting time when your child graduates from university and Hog Roast Achmelvich's latest clients were so proud of their son for graduating from university that they held a family party to celebrate. The intimate celebration was to have a sumptuous feast, so that the guests could mingle and enjoy hearty food while they reconnected and celebrated.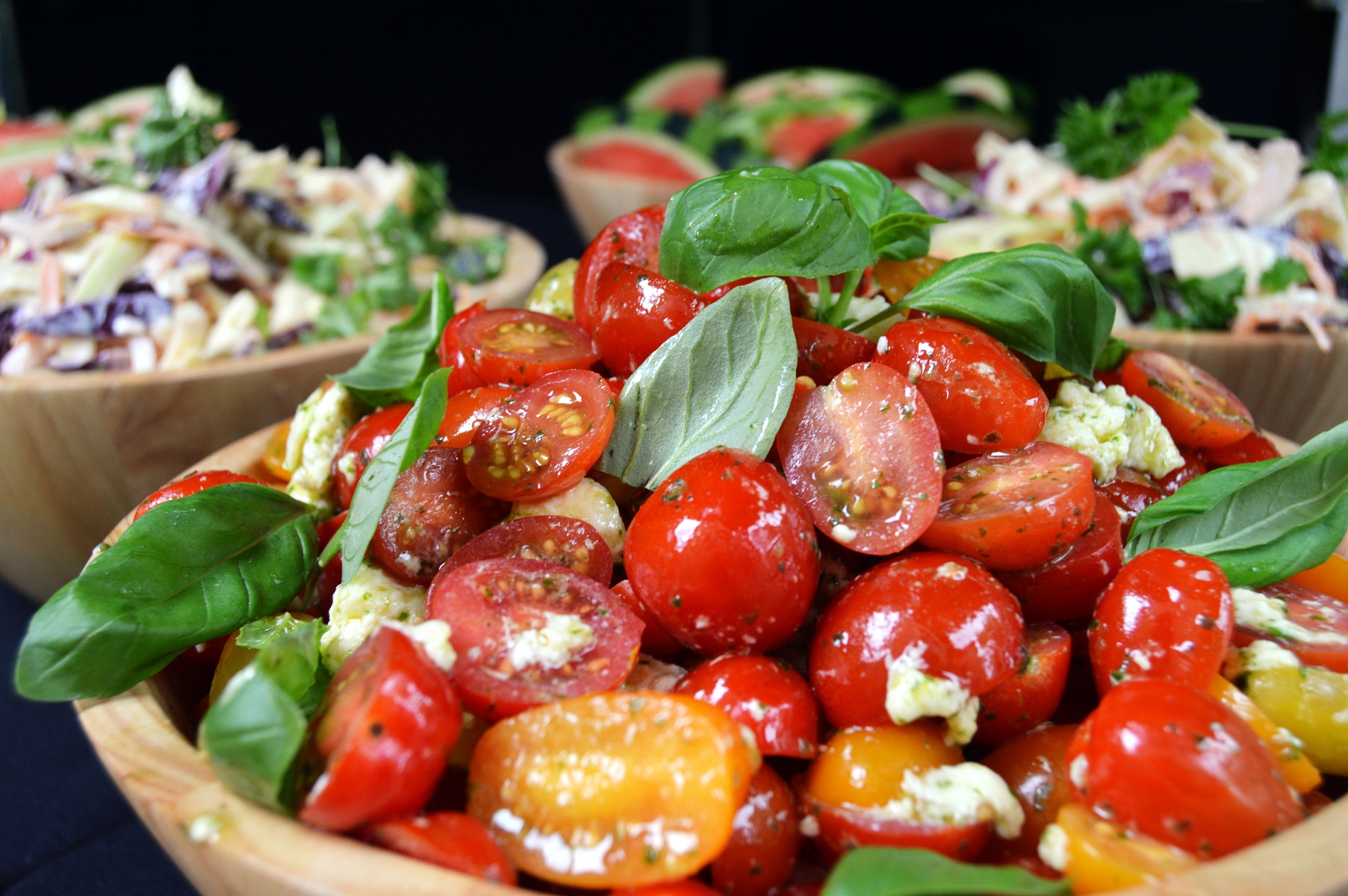 Initially the clients were concerned that the Hog Roast Achmelvich team would not cater an event with a guest list of only 12 people, but after consulting the team the clients were reassured that they would. The Hog Roast Achmelvich team caters for all event sizes, from smaller gatherings of just 5 or 10, all the way to grand scale events where there are 200 or more guests. The quality and thought that goes into each event to make it special is a steady constant, regardless of the variables.
The clients spared no expense in creating a menu that would be fit for royalty. The proud parents worked closely with the team to put together a bespoke catering package that met their needs and their budget.
The finalised menu for the party had a menu that the clients knew would delight their guests. There was an exciting carrot and orange salad with sesame seed salad, freshly made coleslaw, a leafy green salad and hot new potatoes that had been roasted to perfection in aromatic rosemary and garlic. But the main platter at the serving table was a tasty slow roasted sirloin of roast beef that was served with (an optional) horse radish sauce, Hog Roast Achmelvich speciality Yorkshire puddings and juicy homemade red wine gravy. The menu resulted in a heavily laden serving table that was full of piled platters of tasty treats.
The Chef from Hog Roast Achmelvich arrived five hours prior to the 5pm serving time, this was to ensure there was enough time to set up the catering gazebo and cooking equipment on the driveway of the clients house where the party took place. The food was prepared in the hours leading up to the serving time, so that when the guests queues up at the serving table with the high quality reusable wooden crockery and cutlery provided by the team, the food was ready to be enjoyed.
The guests and clients were all enamoured with the food on offer, it was all tasty and fresh, and they kept refilling their plates again and again until they had had their fill. Afterwards the Chef quietly and discreetly tidied away, leaving the family to celebrate their wonderful son.