When Kitty contacted Hog Roast Macduff with regards us catering her husband's 60th birthday, she has been recommended to us by a friend who had been impressed with both our delicious food and our first-class service. We pride ourselves on both and our expert chefs and catering assistants always go the extra mile when it comes to any kind of party or event, regardless of its size, location or number of guests invited, and regardless of the food we're asked to serve.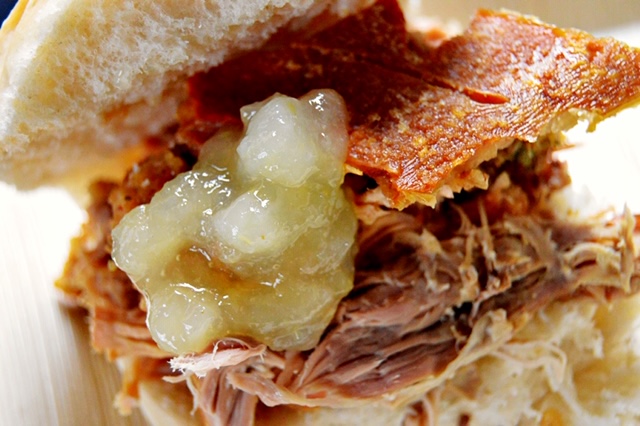 We actually have various menus to choose from to satisfy your carnivore guests, and not only our signature Hog Roast Macduff hog roasts, as we cook spit-roasted meat like lamb, beef, chicken and turkey (or you can ask for something more exotic if you prefer), as well as barbecued meat like sausages, burgers and ribs, and even marinated meats that we cook low and slow on the day until the meat falls right off the bone. While Kitty said most of her guests would be spoilt for choice with such amazing options, she needed to ensure that any guests with dietary needs would be able to eat our food too, so she was very happy to hear that we have lots of choice on offer for multiple special diets too.
With thirty carnivores to please, including one with a gluten intolerance, and two vegetarians, Kitty asked us to recommend a simple albeit tasty menu that would satisfy everyone, and when we mentioned that the gluten-free guest could enjoy our famous pigs in buns (just with additional bread rolls, as all the other ingredients are already suitable), she had her meaty decision in place. We then talked her through all our various veggie possibilities, like stuffed peppers or mushrooms, mac and cheese or quiche, and she decided on our highly popular veggie skewers, which we make with grilled halloumi and veg, and serve in pitta with a Tzatziki sauce.
On the day of Kitty's husband's milestone birthday, Hog Roast Macduff cooked up a storm and all the guests loved the feast that we prepared. By the end of the evening, the succulent hog we'd cooked for hours on end had been stripped clean, and all the skewers had been devoured with absolute relish too.